The spread of the deadly coronavirus — which has quickly become an epidemic and forced the cancelation of major trade shows — has sent people scrambling to figure out how to protect ourselves from getting it, including buying up as many face masks as possible. There's no vaccine yet, so the best line of defense is to follow standard hygiene procedures — the most important of which is washing your hands. Frequent hand-washing, not wearing a face mask, is the most important step the public can take to prevent the spread of the coronavirus, that's the position of the World Health Organization.
The WHO stance regarding surgical masks being worn by the general public is that only those who are already sick with a respiratory illness should wear them.
With the coronavirus pandemic quickly spreading, U.S. health officials have later changed their advice on face masks and now recommend people wear cloth masks in public areas where social distancing can be difficult, such as grocery stores.
President Donald Trump, in announcing the change in the Centers for Disease Control and Prevention's guidance on April 3, stressed that the recommendation was voluntary and said he probably wouldn't follow it. Governors and mayors, however, have started encouraging the precautions to reduce the spread of the virus by people who might not know they are infected.
Some cities have gone as far as setting fines for failing to wear a mask.
These new measures are designed to "flatten the curve," or slow the spread of the coronavirus responsible for COVID-19.
Today, there is much more data and evidence on how COVID-19 is spread, and the prevalence of the disease itself is far more widespread than previously thought.
Dr. Harvey Fineberg, former president of the National Academy of Medicine and head of a new federal committee on infectious diseases, told CNN on April 2 that he will start wearing a mask in public, especially at grocery stores, for this very reason. "While the current specific research is limited, the results of available studies are consistent with aerosolization of virus from normal breathing," he said.
It is these "silent carriers" – people infected with the virus but without fever, cough, or muscle aches – that proponents of universal mask wearing point to as proof that more could be done beyond social distancing to slow the virus's spread.
While research on the effectiveness of universal mask wearing for reducing respiratory droplet transmission is still thin, there is evidence to support it.
Research on SARS, another coronavirus, found that N95 masks were highly effective at blocking transmission of that virus. Even ill-fitting medical face masks have been found to interrupt airborne particles and viruses, keeping them from reaching as far when someone sneezes.
Another study determined that, while masks made out of cotton T-shirts were far less effective than manufactured surgical masks in preventing wearers from expelling droplets, they did reduce droplets and were better than no protection at all.
The universal use of mouth and nose covering with masks is a low-risk intervention that can only assist in reducing the spread of this terrible illness. If everyone wears a mask, individuals protect one another, reducing overall community transmission. It could even remind people not to touch their faces after touching potentially contaminated surfaces.
As the research shows, masks aren't shields. It's still important to help prevent transmission by practicing social distancing by staying at least 6 feet away from others in public, staying home as much as possible, and washing hands frequently and properly.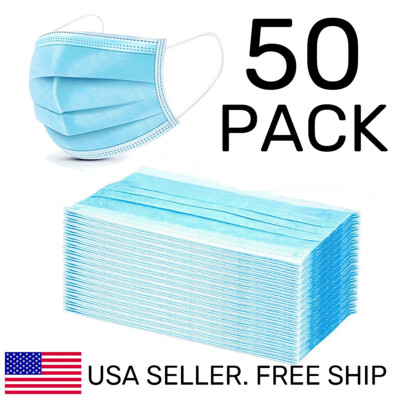 Price:$13.95
Buy 50PCS  Disposable Face Mask Now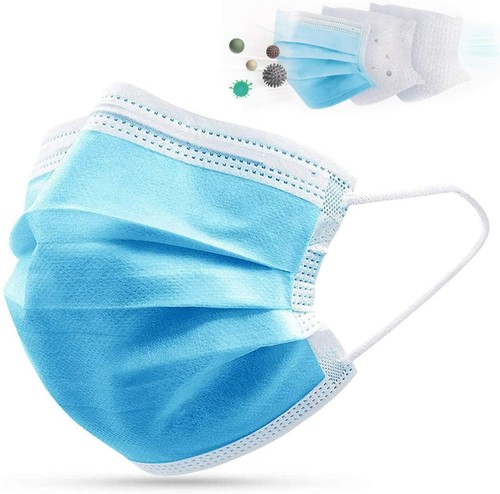 Price:$11.95
Buy 50 PCS Disposable Face Mask 3-Ply Filter Earloop Now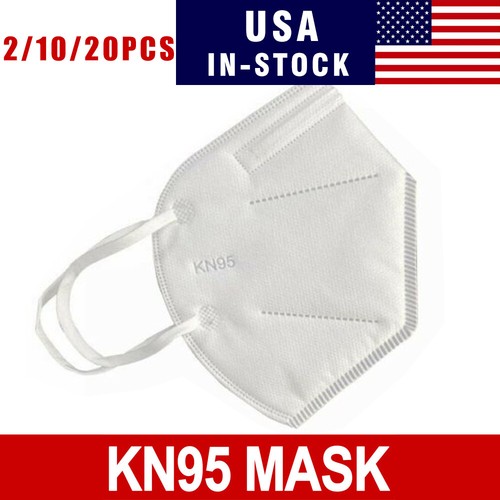 Price:$11.95
Buy 2 / 10 / 20 PCS KN95 Disposable Face Mask Now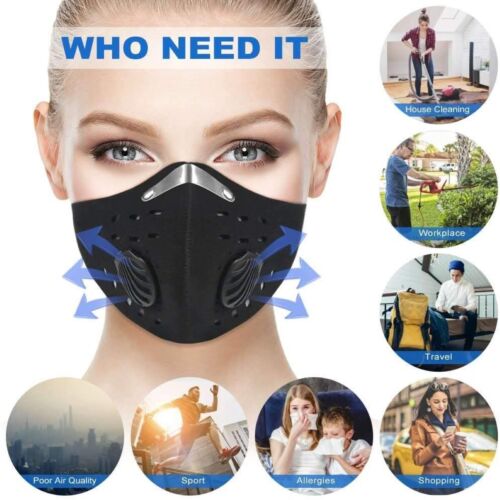 Price:$13.99
Buy Outdoor Anti-dust Air Purifying Face Cover with Filter Now

Price:$42.88
Buy 5 Pack 3M 9542 5PLY KN95 Disposable Face mask Now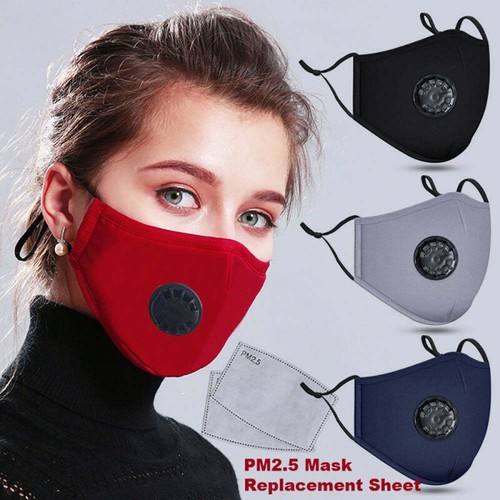 Price:$3.99
Buy Anti PM2.5 Anti Haze Fog Cotton Face Mask Now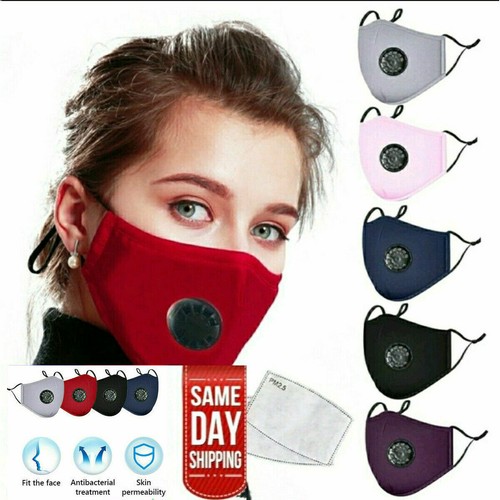 Price:$12.92
Buy Cotton Reusable Face Mask with 2 Filters Now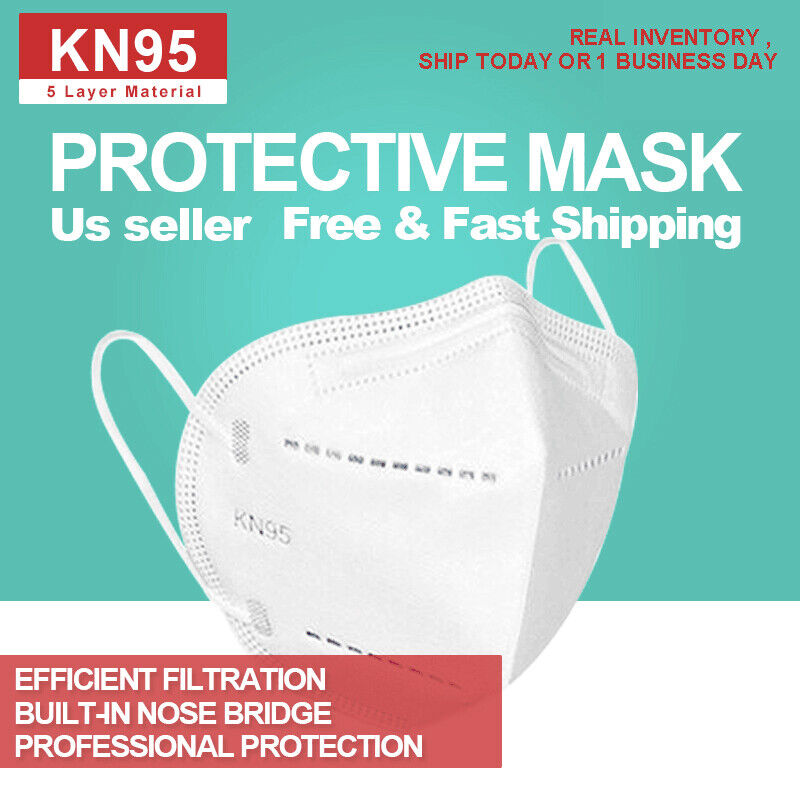 Price:$9.97
Buy 10 PCS KN95 Face Masks Now


Price:$7.50
Buy Reusable Cotton Mask Cover Activated Carbon Filter Mouth-muffle Now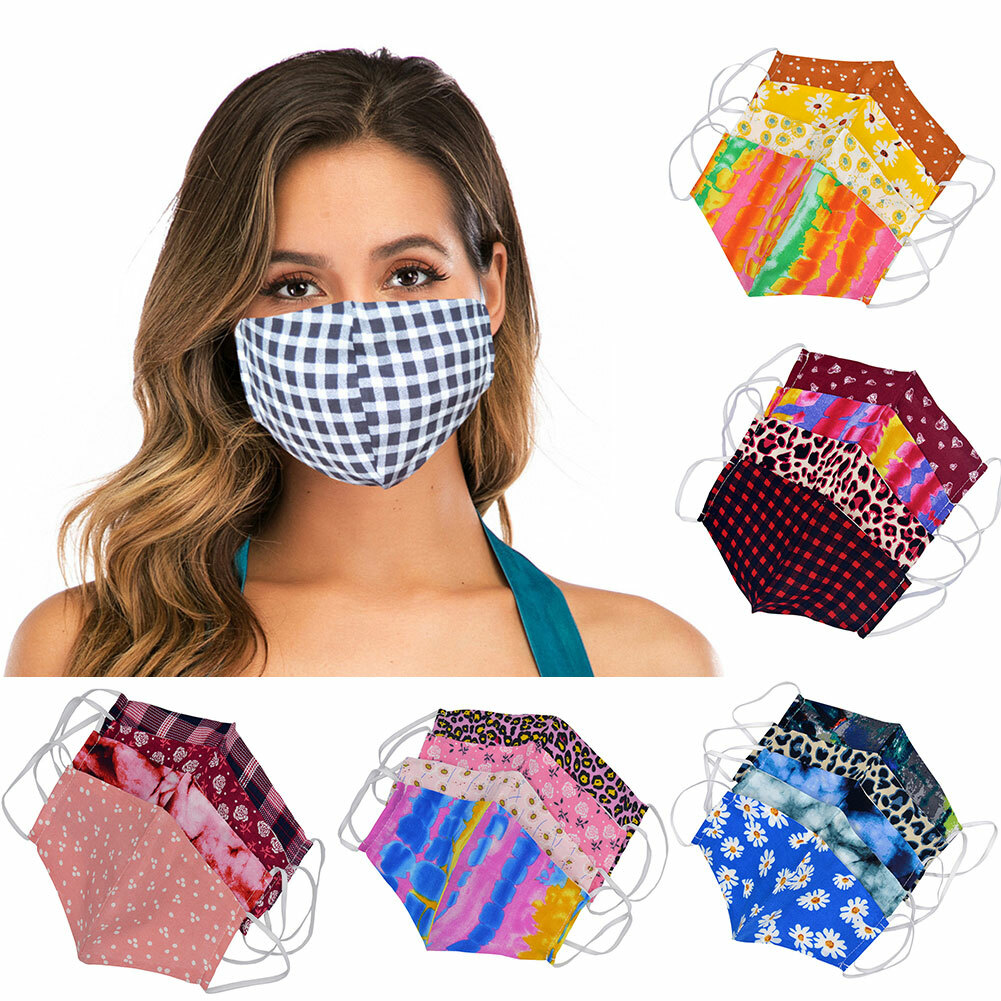 Price:$7.21
Buy 4Pcs Face Masks Washable Breathable Reusable Now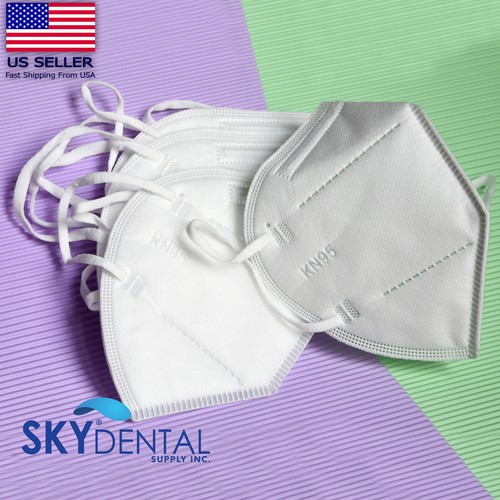 Price:$8.99
Buy 10/Pack 95-KN Mask Covers Mouth Nose Protective Face Masks Now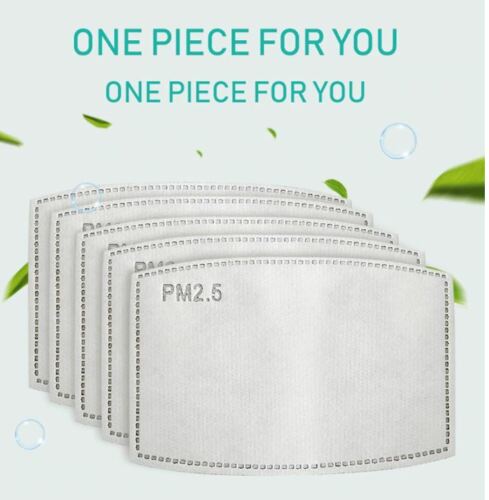 Price:$14.99
Buy PM2.5 Activated Carbon Filter Paper  Now